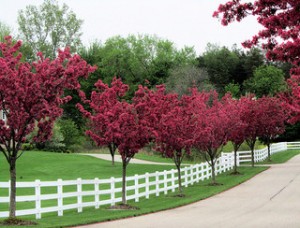 Have you ever noticed how accessories can take something that is otherwise boring or dull and make it more exciting? Accessorizing can range from additions on your car to pictures on a desk, always adding an extra appeal factor. However, have you ever thought about adding the right accessories to your yard to make it more welcoming and beautiful? By simply installing an arbor or pergola to your yard, you can transform the area into an attractive and welcoming space.
What is the difference between an arbor and a pergola?
Let's start by explaining the basic differences between your two choices. For the most part, the choice between an arbor and pergola is simply up to the restrictions of your yard and your preference. A pergola is usually quite large with a flat top, so they compliment a large yard quite nicely. Arbors are traditionally smaller and have a curved arch at the top, allowing them to be fit in entryways and compliment smaller and larger yards. Once you analyze the size of your yard and the effect that you would like to create, choosing between an arbor and a pergola should come easily.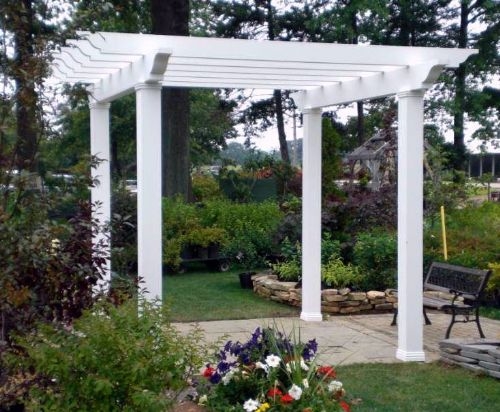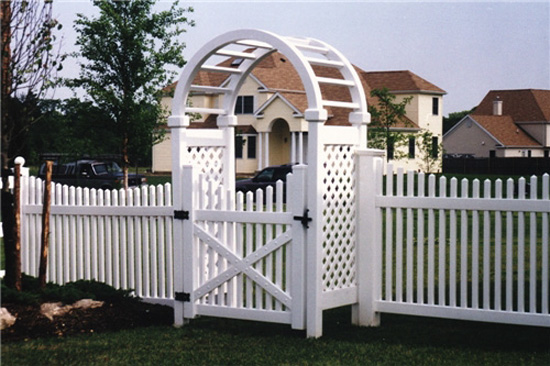 Benefits of Adding an Arbor or Pergola to your Yard
Arbors and pergolas have generally similar benefits. They both can create stunning entryways or transitions from parts of your yard. If you choose to place them throughout your yard, they can create great relaxation areas while blocking a portion of the sun at the same time. Additionally, both arbors and pergolas can have vines and plants growing on them, creating a beautiful garden effect and allowing certain plants the space they need to grow.
If you're looking to install an arbor or pergola in your yard or simply have some questions, don't hesitate to give us a call at Riverside Fence. Together we can work on transforming your yard with these simple yet effective additions.