Cedar Fence Maintenance In Connecticut: Top 3 Winter Threats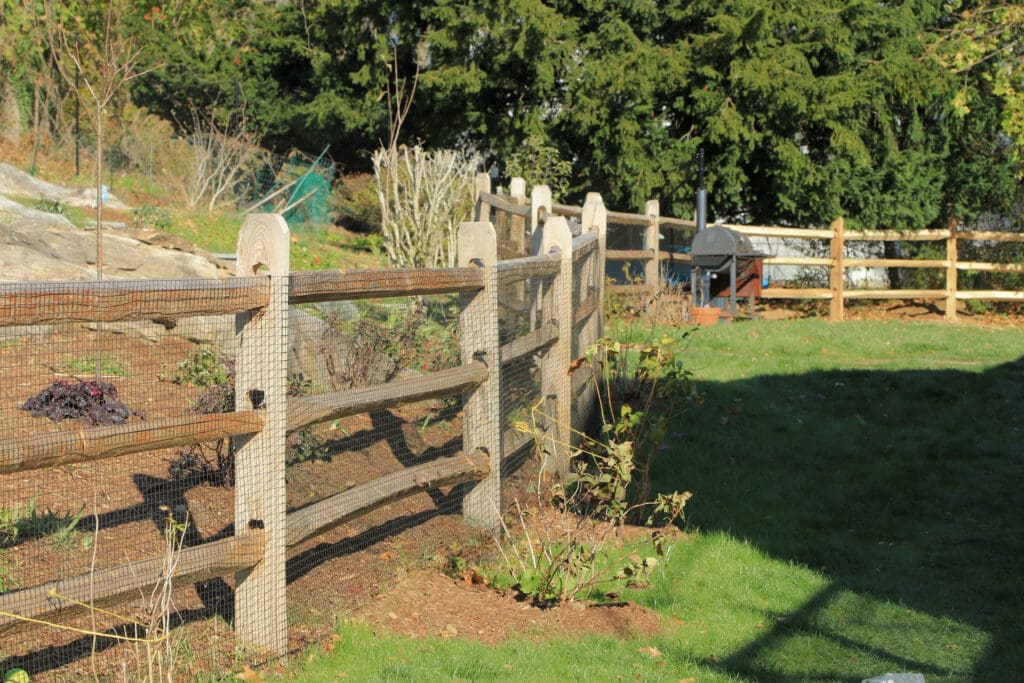 Cedar fencing is attractive and generally resists the weather very well, but it still needs a little extra care during winter. As every Connecticut fence company knows, temperatures in Connecticut can drop sharply during winter, and heavy downpours also occur. Such adverse weather conditions can negatively affect the condition of your cedar fence. Here are the top three winter threats to cedar fencing, along with advice to help you care for your fence.
Sudden Shifts in Temperature
Cedar expands and contracts in response to variations in temperature. When the temperature drops suddenly during winter, the resulting shrinkage can cause nails and knots to fall out of the fence, leaving holes that can become infested with pests. To maintain your fence, quickly replace nails that have come loose and use wood filler to fill in any holes in the wood.
Increases in Moisture Levels
Sudden downpours of rain or snow increase the moisture level in and around your cedar fencing, which can lead to rot setting in. Prevent rot by sealing and finishing your fence every year. Clear snow off your cedar fence as quickly as possible after it settles. You should also examine your cedar fencing for signs of rot or damage after a period of heavy rain. If you find signs of rot, such as soft and spongy spots in the wood, hire a fence company in CT to professionally fix the problem. Treating rot quickly can help to stop it spreading.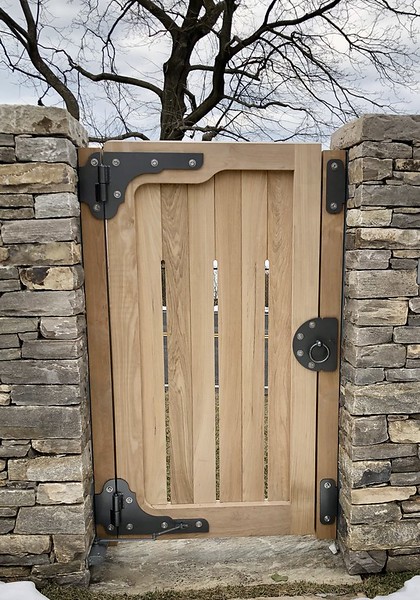 Storms and heavy snow can bring down tree branches during winter. If a branch falls on your fence, it could cause significant damage. Protect your cedar fencing from falling debris by cutting back branches that overhang your fence.
Are you interested in learning more about how to maintain your cedar fence, contact us today for a FREE estimate!
Changes in temperature can cause cedar to shrink; fill in holes with wood filler to prevent pests from taking up residence in the wood.


Seal and finish cedar fencing to protect it from rot caused by increased moisture levels. Contact a fence company in CT if you find rotten patches in your cedar fencing.


Prune trees that overhang your cedar fence to protect it from falling branches.