Benefits Of Adding Pergolas To Your Connecticut Home
During the hot and humid Connecticut summer, it is pleasant to have shaded walkways in the garden, where you can walk without the hot sun beating down on you. Pergolas are an attractive garden feature that can provide you with this much-needed shade. Walking beneath a pergola is a relaxing experience that can enhance the enjoyment of your garden. Consider contacting a local CT fence company to help you install a pergola in your yard.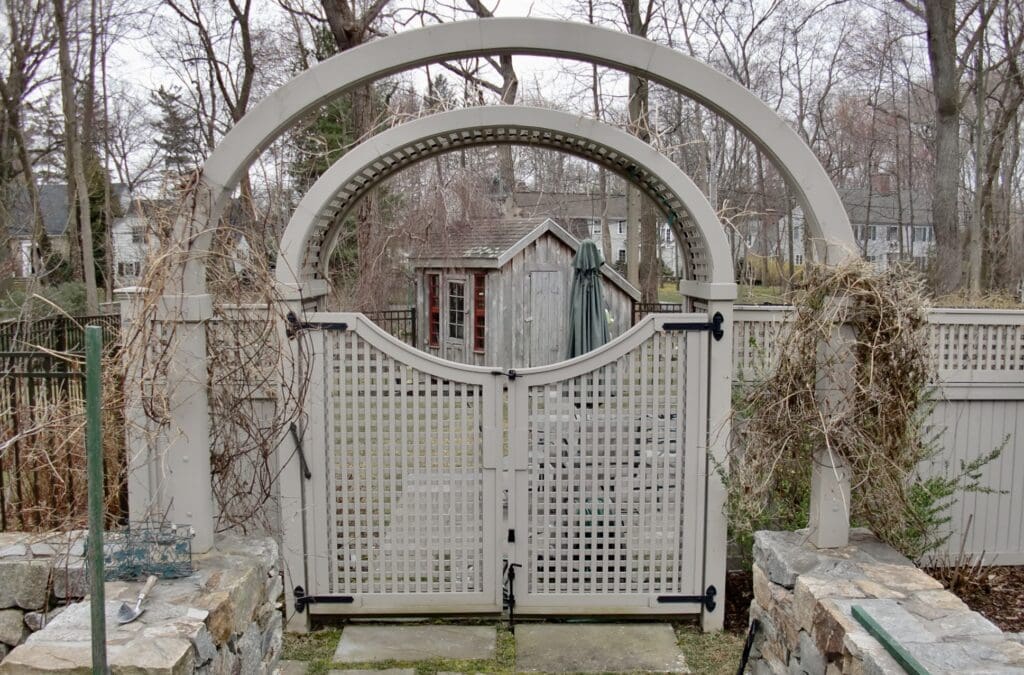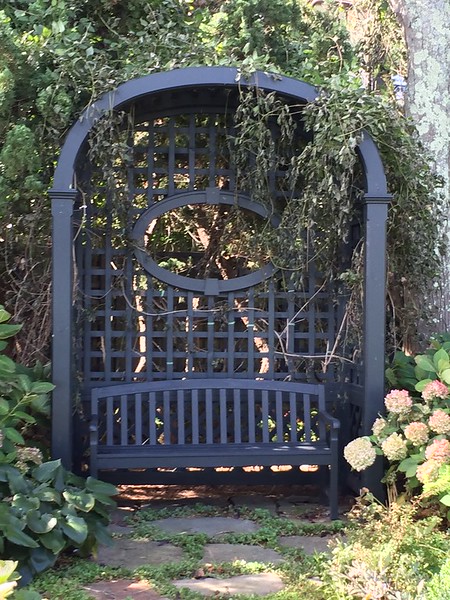 Design Benefits of Pergolas in Your Garden
Pergolas can be used as a striking design feature to link different parts of the garden together. For example, you might want to install a pergola to link a patio to a terrace or water feature in another part of the garden. This creates a sheltered walkway, which you can use to access different parts of the garden when you don't want to be completely exposed to the weather.
Pergolas Supports Climbing Plants
Wooden pergolas, which consist of wooden pillars supporting an overhead lattice, are a creative addition to any garden. Many gardeners and landscapers make the most of these features by planting ivy or vines that will grow around the beams and pillars of the pergola. A beautiful feature is created as the delicate stems wind their way around the wood, sprouting beautiful leaves or flowers that provide extra shade and add color to the garden.
Installing Pergolas in Your Garden
If you are looking for a garden feature that will not only provide shade but also be a good support for climbing plants, then why not contact some CT fence companies to find out more about the beautiful pergolas that can be installed in your garden? When you choose a professional installation for your garden pergola, you can be sure of the sturdiness and high quality finish of the structure, so you know that it will last for many years.
If installing a pergolas is something you are interested in but are having trouble getting started, contact us today for a FREE estimate!
Pergolas can be used to provide shade in summer


Different parts of the garden can be linked with pergolas, creating pleasant walkways to stroll along


Climbing plants, such as vines or ivy, can be planted to grow around the pergola