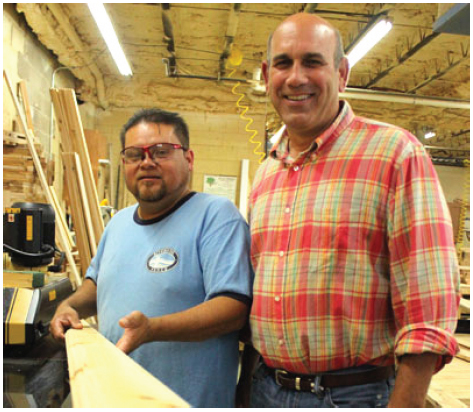 Riverside Fence has been providing residential, commercial, and municipal customers in Fairfield, Litchfield, and Westchester counties in Connecticut with quality, custom fencing for over 30 years. Our fencing provides the security, privacy, and safety you require. We install quickly and professionally, and always in the most aesthetically pleasing manner.
Riverside Fence uses only the highest quality fencing materials. We have high standards so that our customers get the best fencing products for their money. The result is durable, attractive fencing that meets, or often exceeds our customers' expectations.
We pay attention to the details. Your fencing projects will come out right the first time and last for a lifetime. Riverside Fence does not rely on independent subcontractors to install your fence. Our professional staff of installers adhere to our high standards, so you can be 100% confident that your fencing project will look good and last! We are committed to your satisfaction.
To ensure your satisfaction, we offer a 2-year guarantee on all labor and a lifetime guarantee on all vinyl and aluminum fencing products. We stand behind our work and we want you to be confident in working with us.
Riverside Fence is licensed in Connecticut and Westchester County, New York, and is a member of the American Fence Association, Better Business Bureau, National Association of Home Builders, and Home Builders & Remodelers Association of Fairfield County. We would be happy to come to you and show you why we should be your fencing company.