5 Ways To Prepare Your Yard For Fence Installation
Fences are both useful and ornamental for your home. They're used to set boundaries between spaces in your lawn. To help keep your child or your pet from crossing a dangerous line—think pools, roads and hazardous work areas! A fence is also a great way to provide privacy and security for your home. Fence Installation is easy!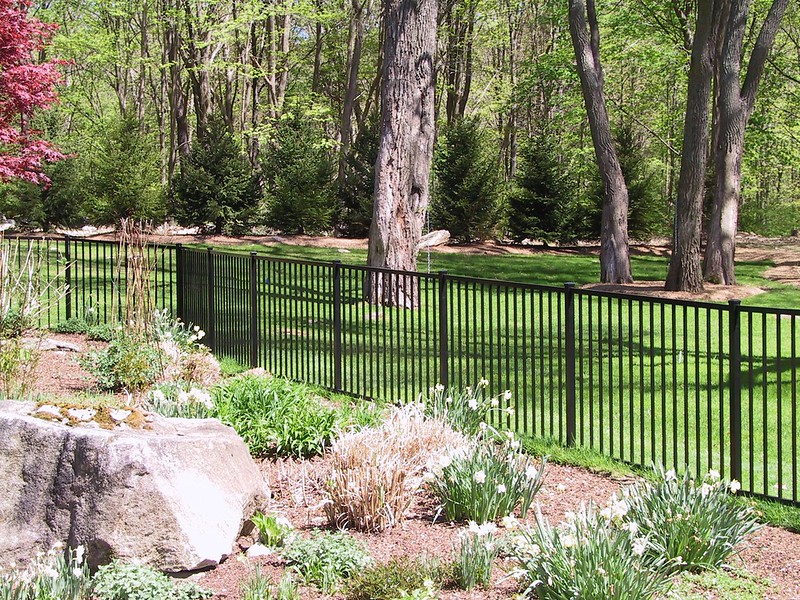 Installing a fence is easy especially if you bought the pre-fabricated sets. Before you get started, you need to know a few basics first.
5 Easy Steps to Fence Installation
Know the material you're working with. This is important as different fence material require different installation methods. Aluminum fences need only screws while wooden ones require nails, wood treatment and paint coat.
Make sure you have all the tools ready. You don't want to halt your project midway just because you're lacking one nail.
For pre-fabricated sets, read the manual before you open the packet. You don't have to read it thoroughly. A quick overview of the manual can help you better understand how and where the parts go together. It can also help you prevent errors since you already have a clear outline.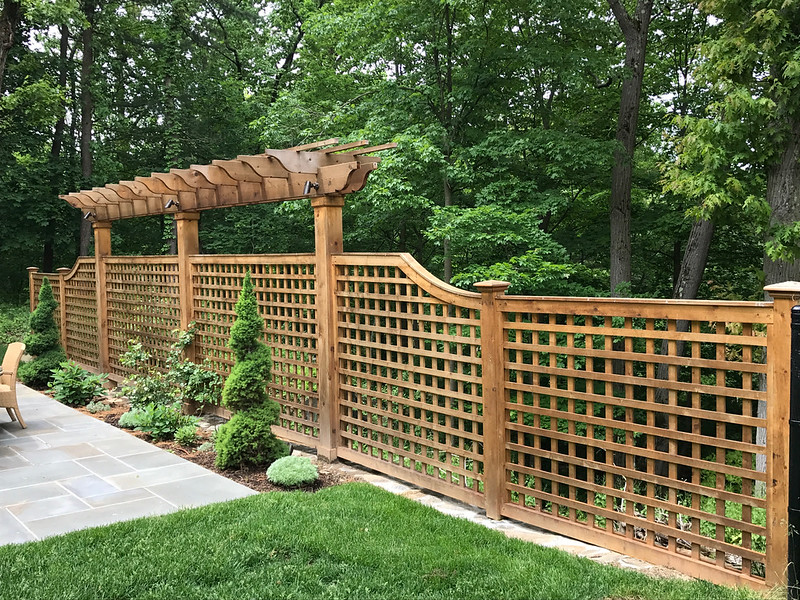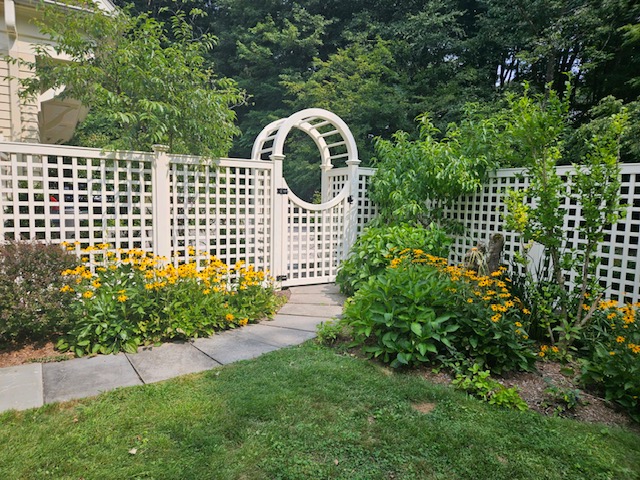 Ground work should be measured accurately. Where are you planning to install your fence? How many meters of fencing do you need to cover the perimeter properly? This is very important. Don't base the size of the fence on online photos. Small items may look bigger than it actually is and vice versa.
Digging the right depth ensures a strong and steady foundation. Most pre- fabricated fence sets will indicate the depth required to hold the support post. To know if the foundation is solid, the fence should be able to withstand moderate to heavy pressure when you lean or push against it.
This applies to wood and wrought iron fences as they require regular fresh coats of paint to insulate it from the elements. If you're working with a wooden fence, always choose those that are treated for termites and are built to last.
Different fence materials have their own pros and cons. Do you research first before deciding which ones to go for.


Mark the point where you plan to install the fence. You can do this by marking the area with paint or placing a flag on the ground as a guide.


Installing locks on fence doors offers more security.
If installing a fence is something you are interested in but are having trouble getting started, contact us today for your FREE estimate!